Licensing Products of ExcelSquare
PlanDeer 10 – A simple, powerful and easy-to-use project management tool, built upon Microsoft Excel.
Versions of PlanDeer
PlanDeer 10 for Excel 32-Bit
For Microsoft Excel 2013 32-Bit (on Windows 32-Bit or 64-Bit)
For Microsoft Excel 2010 32-Bit (on Windows 32-Bit or 64-Bit)
PlanDeer 10 for Excel 64-Bit
For Microsoft Excel 2013 64-Bit
For Microsoft Excel 2010 64-Bit
Note: PlanDeer, is its earlier avatar was sold as X-TrackAmaze. In case you are a user of X-TrackAmaze and have any queries regarding support or purchase of X-TrackAmaze, please Get in touch with us.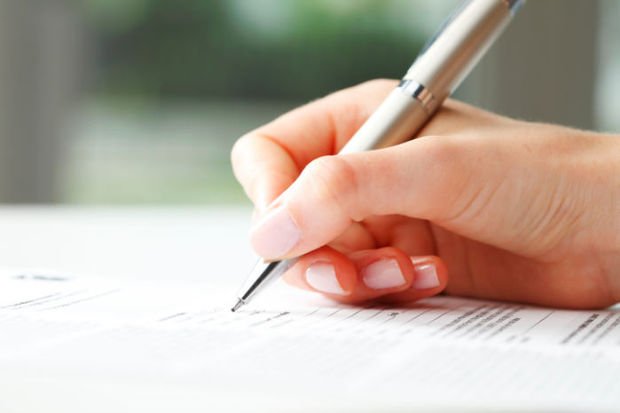 Product Licensing
PlanDeer Licensing Types
PlanDeer is available to our customers through two types of licenses.
Individual License
Pack-of-3 Licenses
Bulk License
Individual License
What is an Individual License
An Individual License provides the right of use for the purchaser of license (or any other individual on whose behalf the purchase has been done), to install the respective Product on one computer, which can be used by one single user.
Pack-of-3 Licenses
As a buying option, PlanDeer is also offered in an attractive package of, Pack-of-3 licenses. With this, the purchaser gets 3 licenses of PlanDeer and can choose to download and install any combination of PlanDeer versions (based on the version of Microsoft Excel on each computer) on 3 computers.
Bulk License
What is bulk license
We treat the requirement of 20 or more user licenses for a single purchase as bulk license. That is, purchasing 20 or above licenses in one purchase transaction.
Know more about Bulk Licensing.
What are the ways of purchasing PlanDeer License/s
There are 2 ways to purchase a bulk license.
Option 1 – Buy it online through our website
Option 2 (Recommended) – Contact us providing the required details and we would be happy to get back to you with attractive offers where applicable.